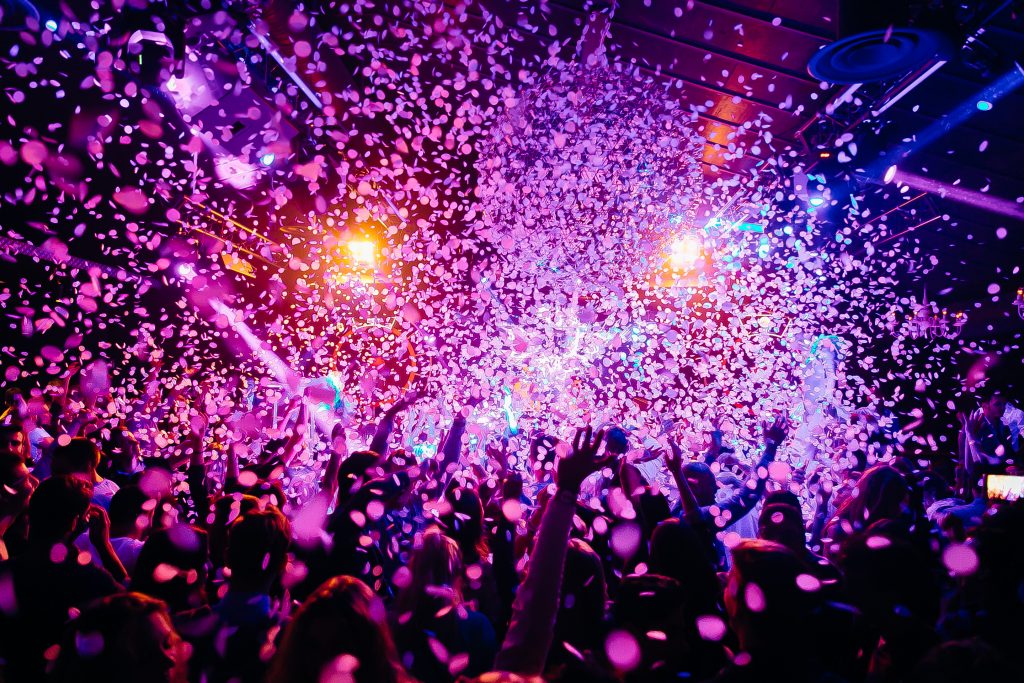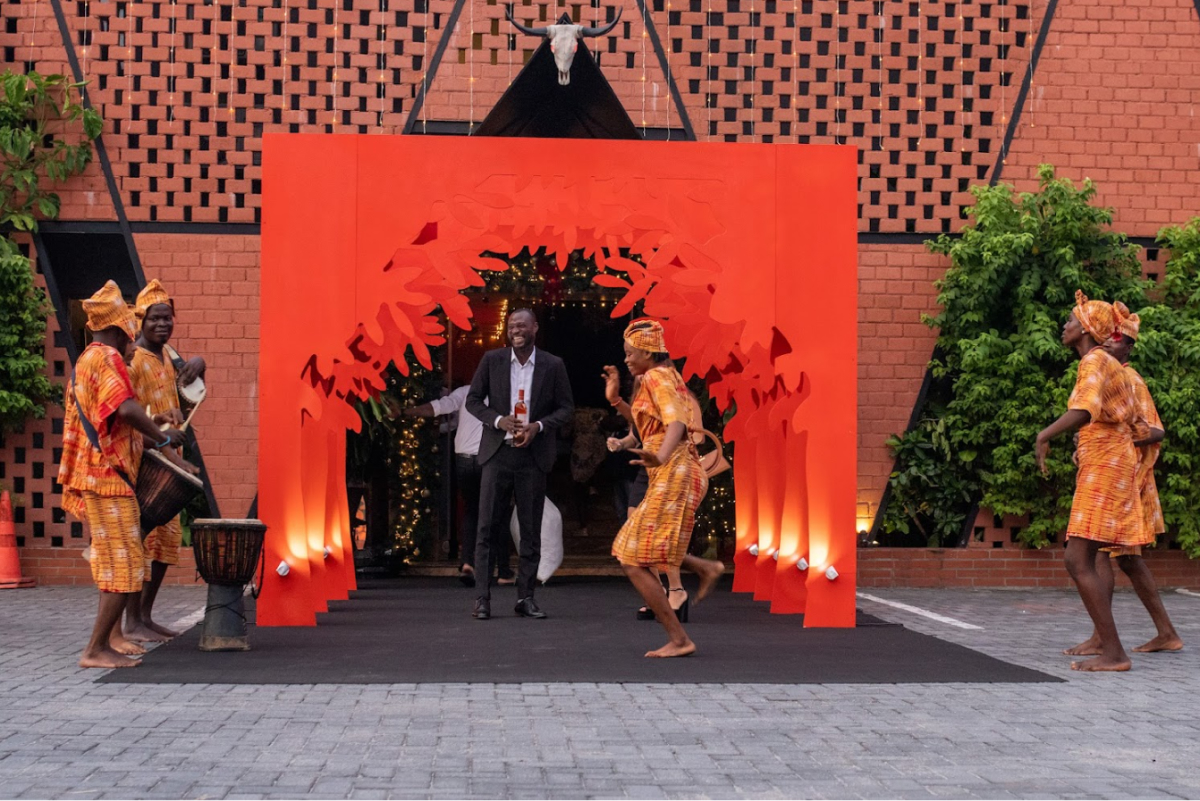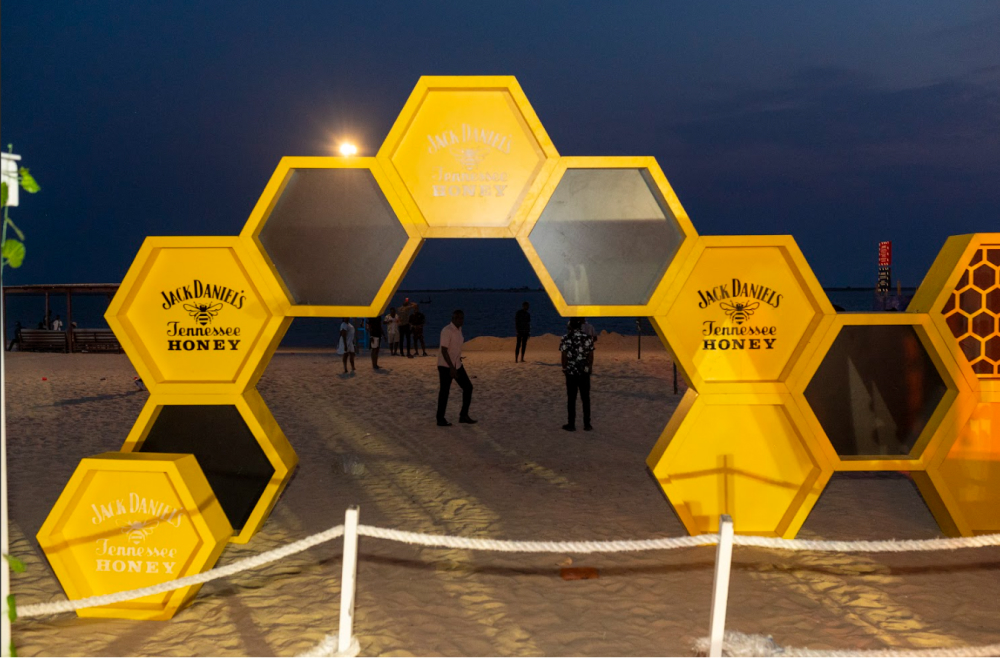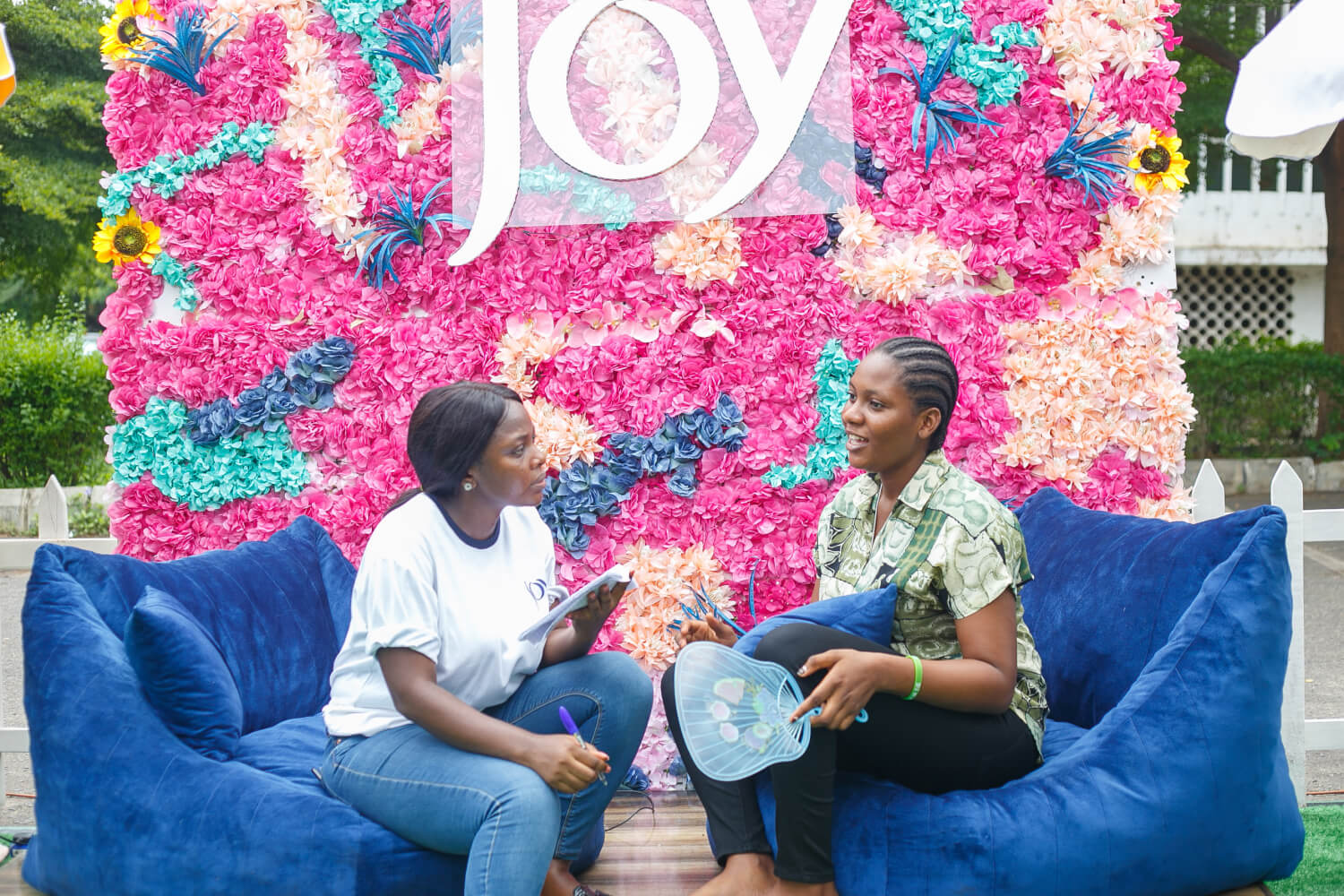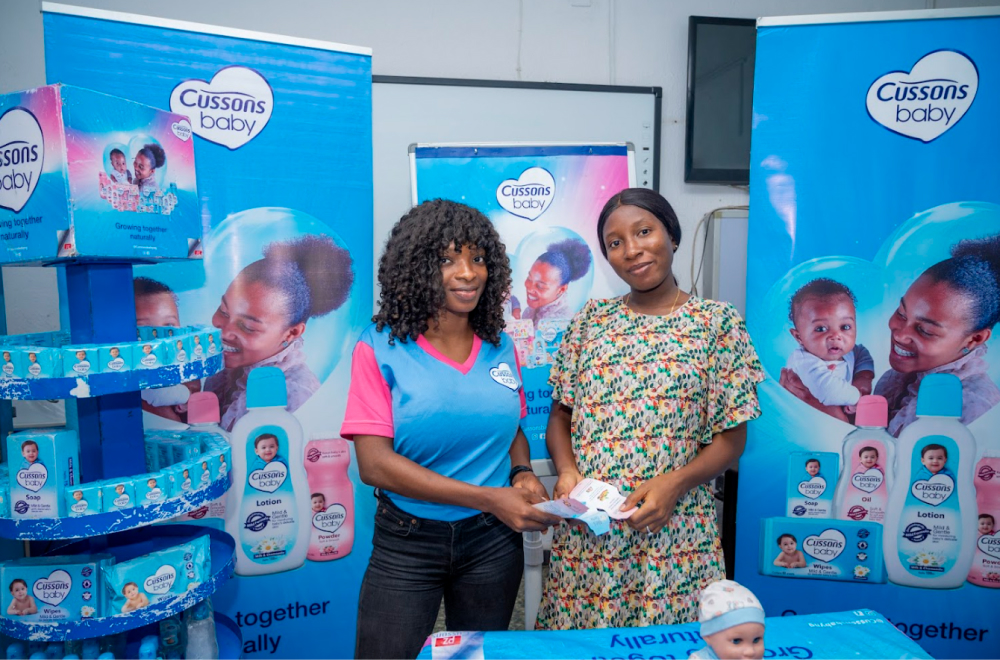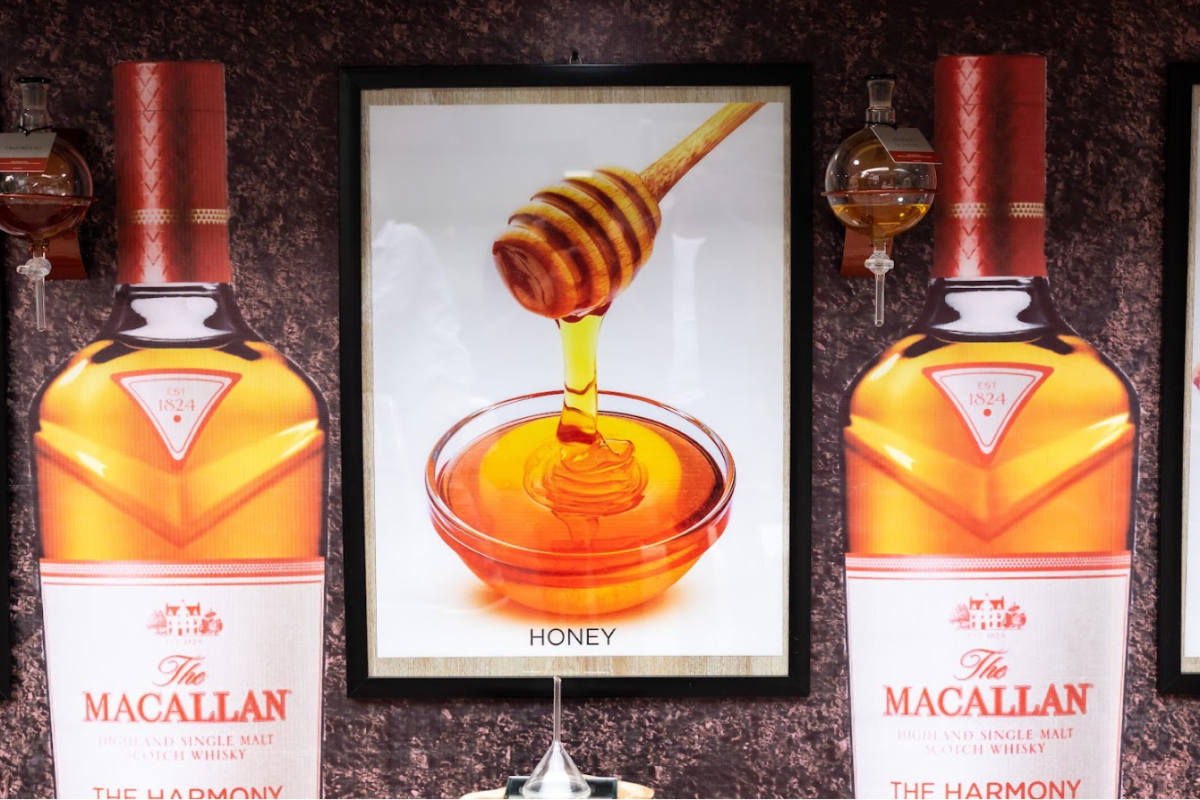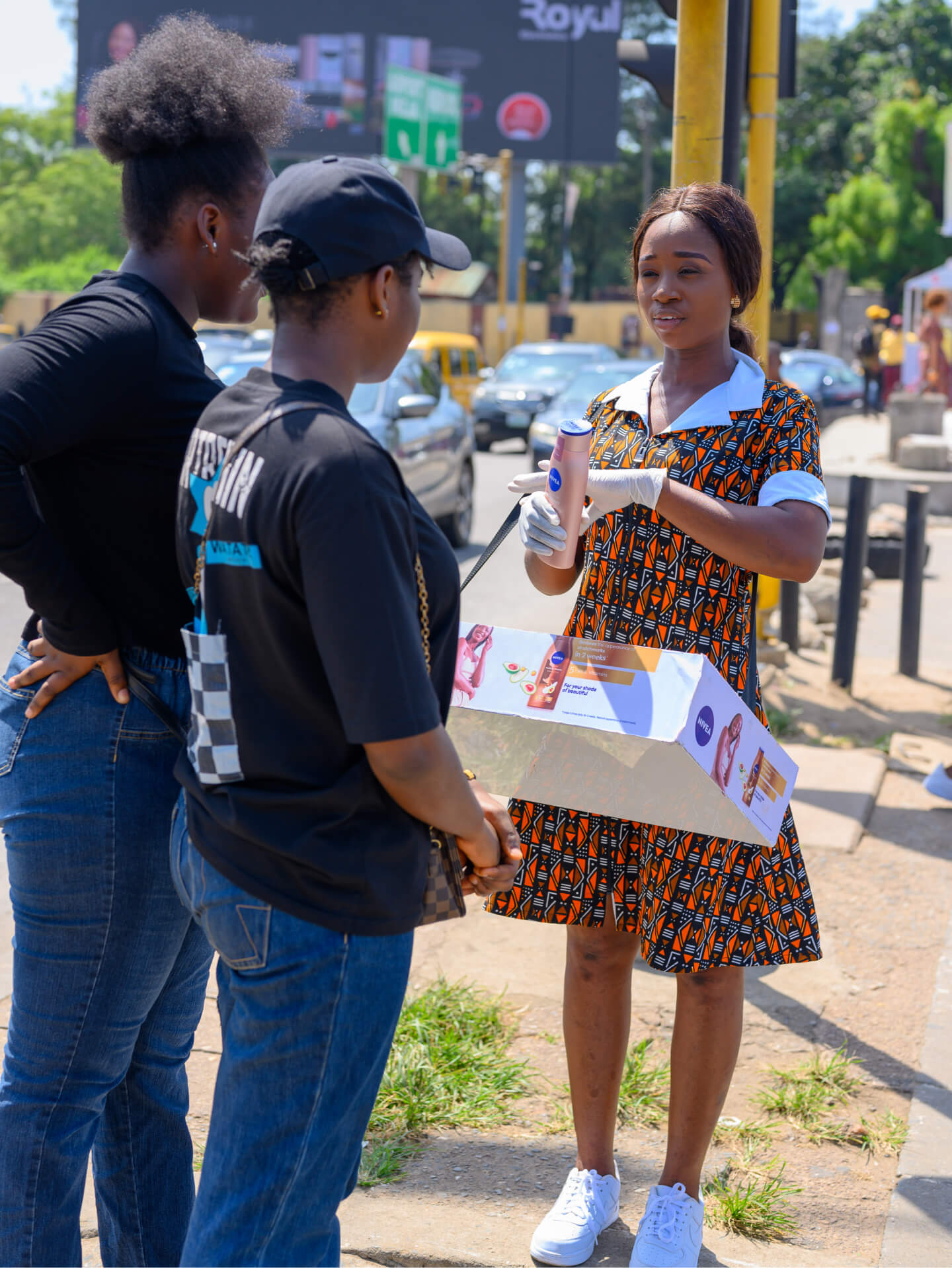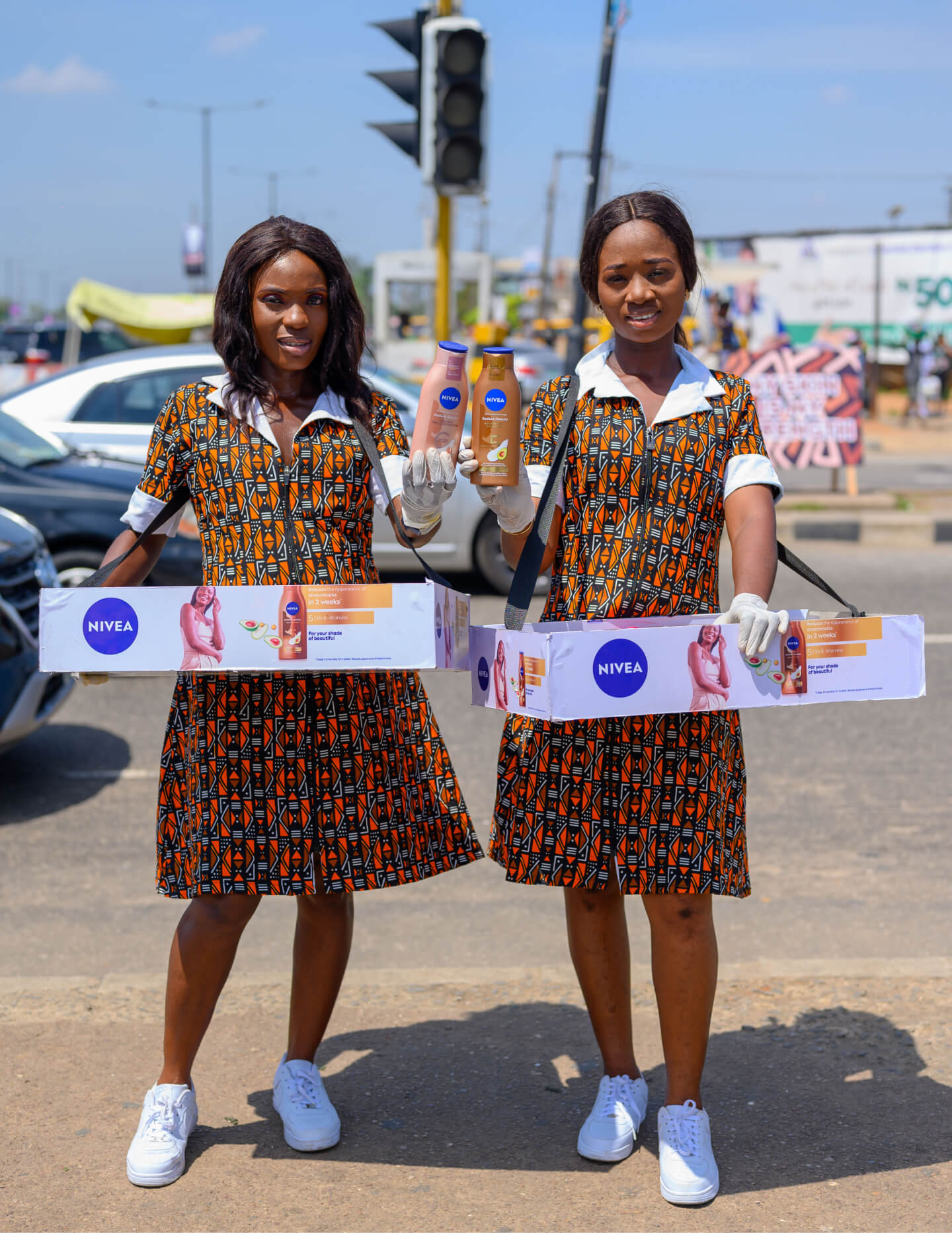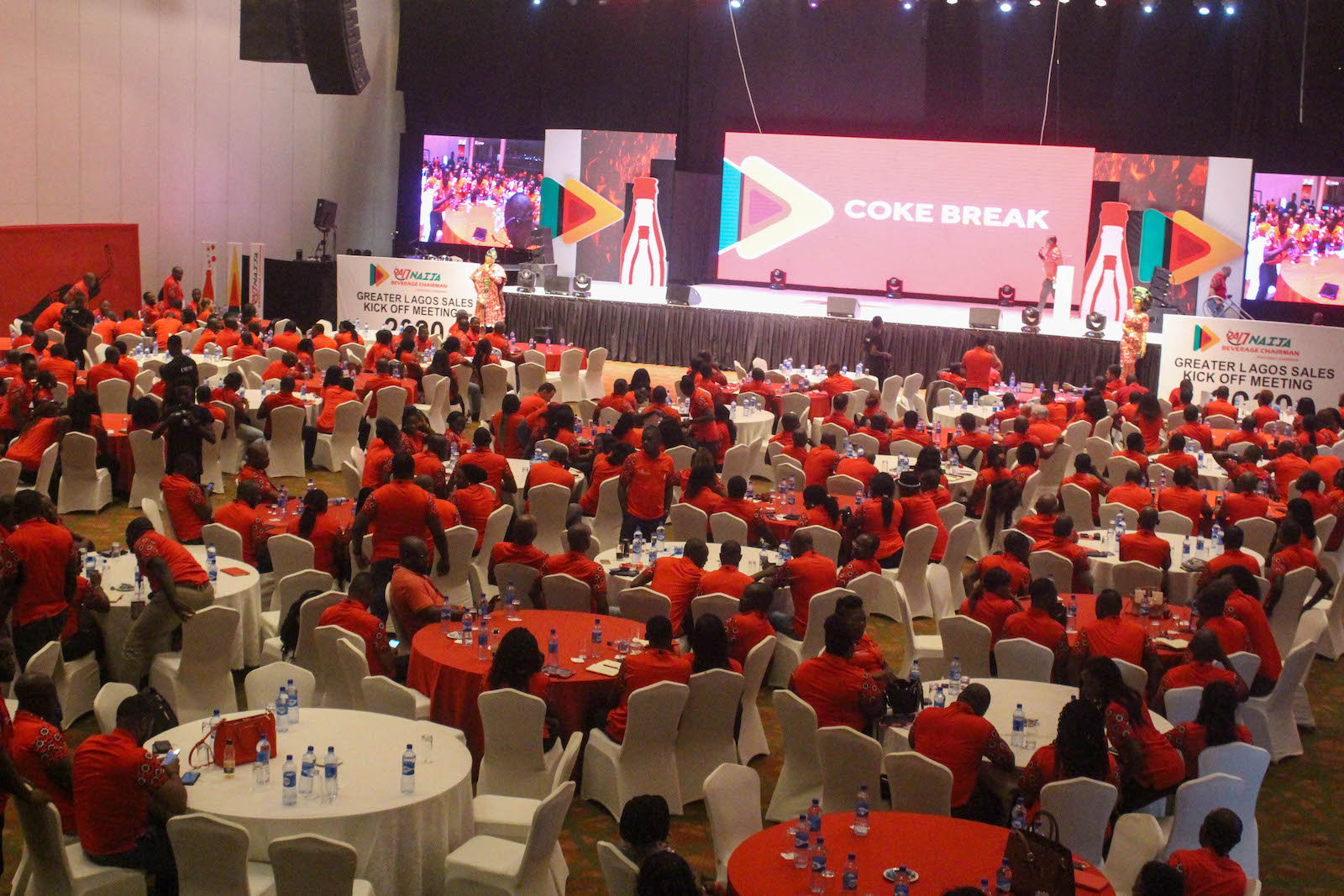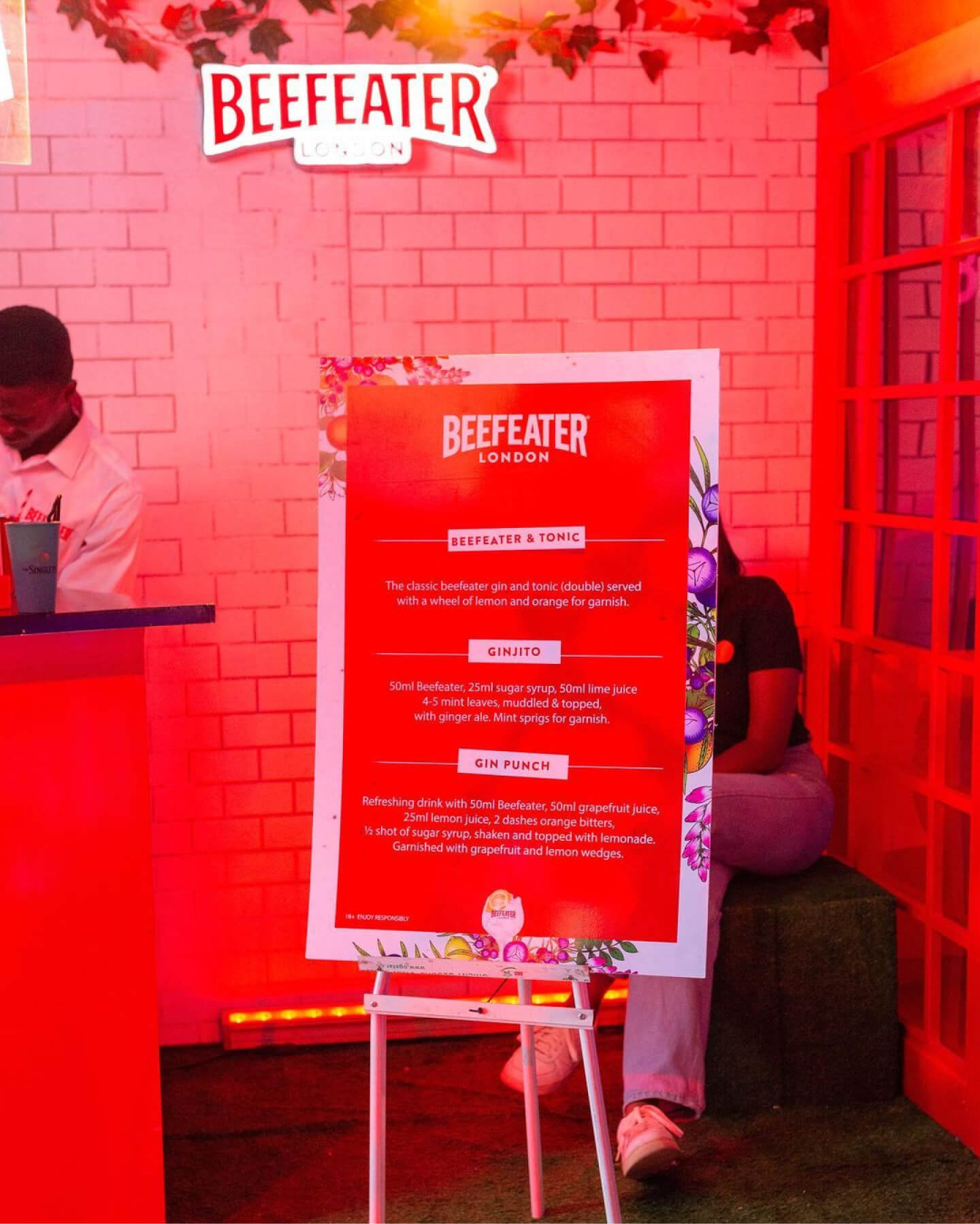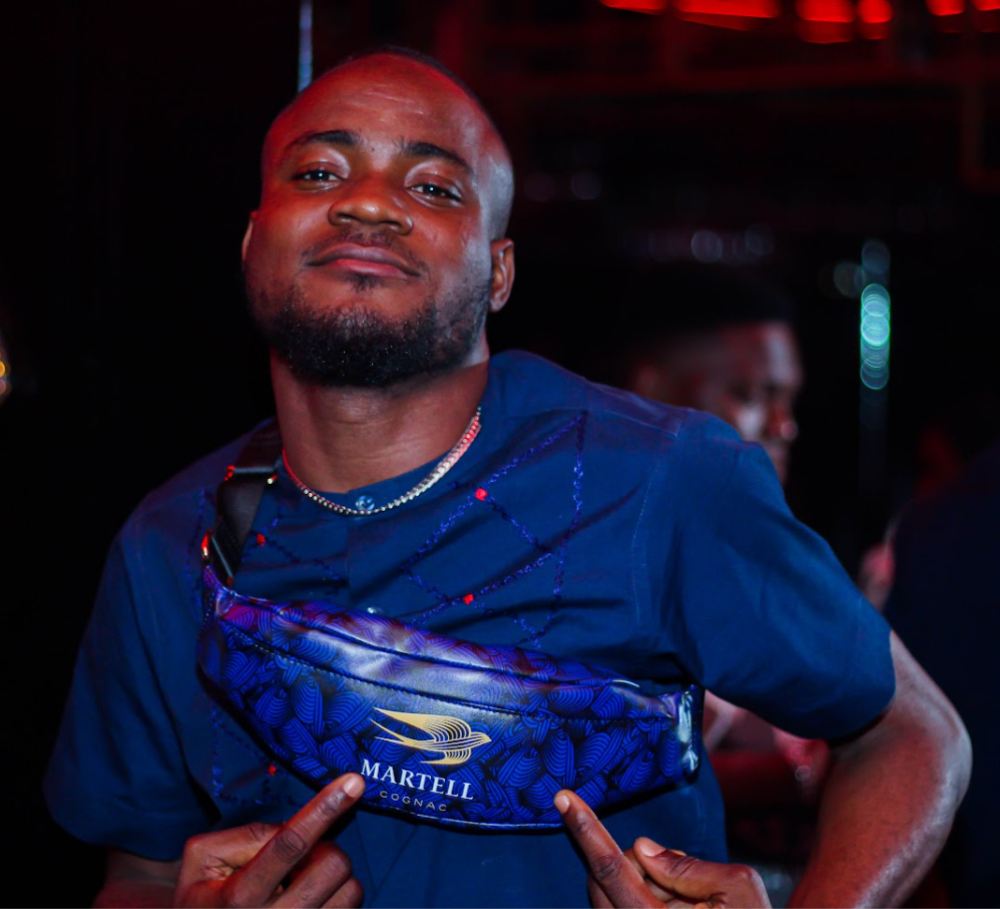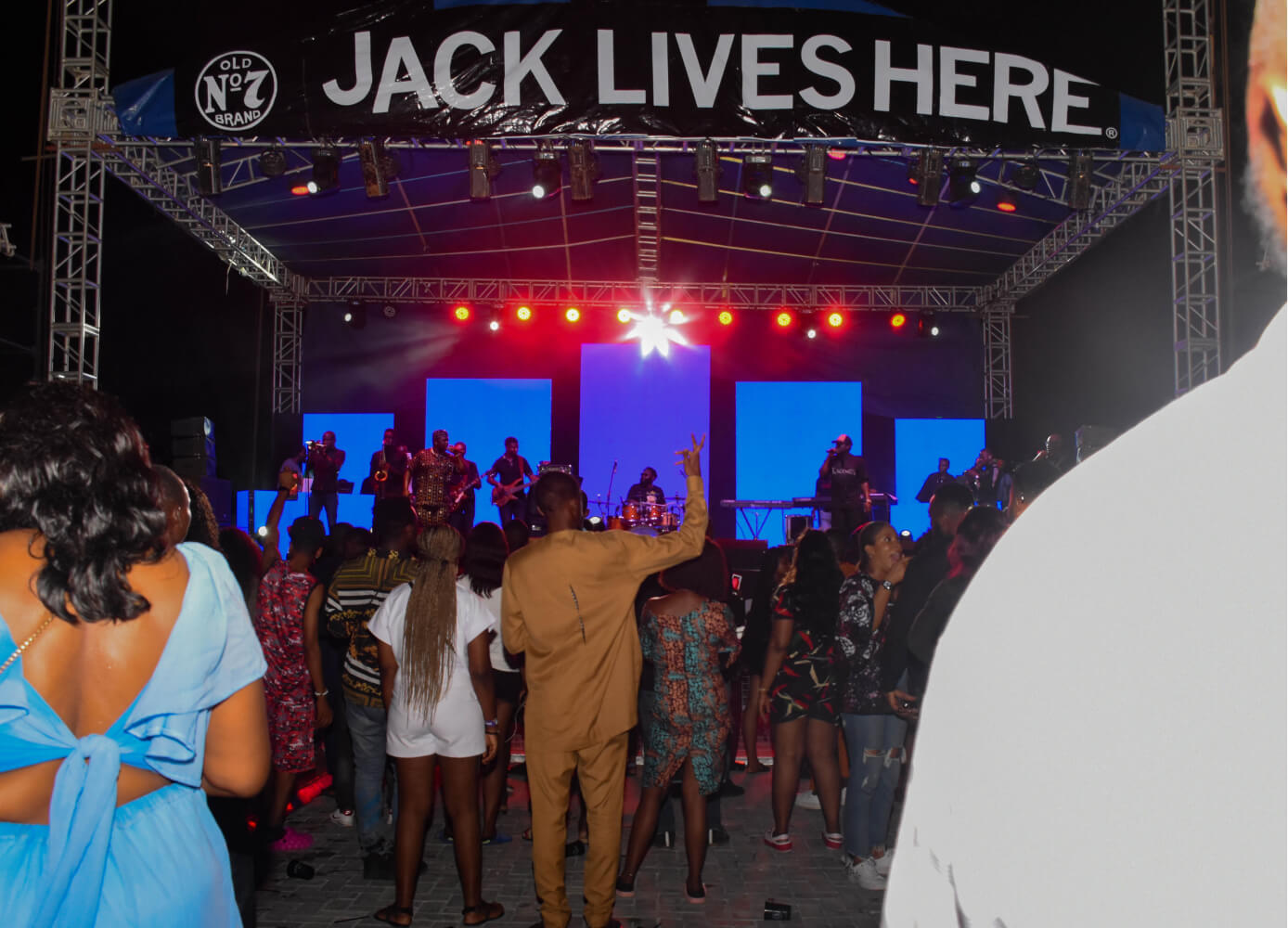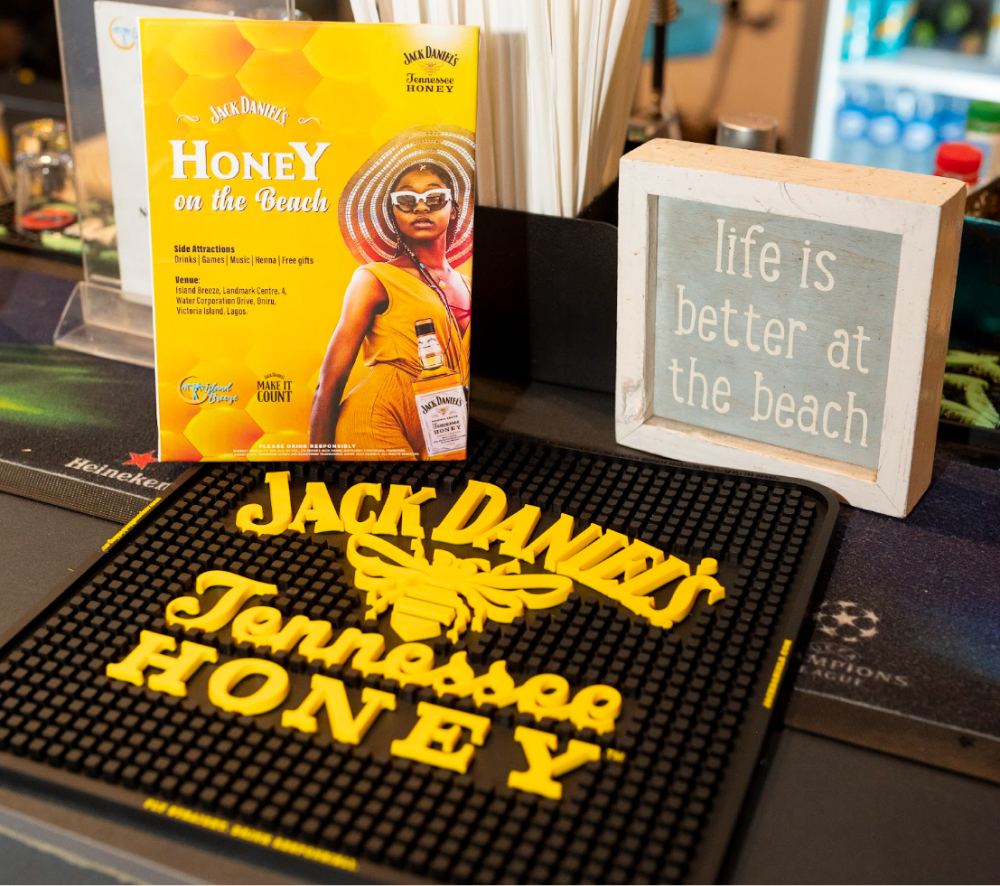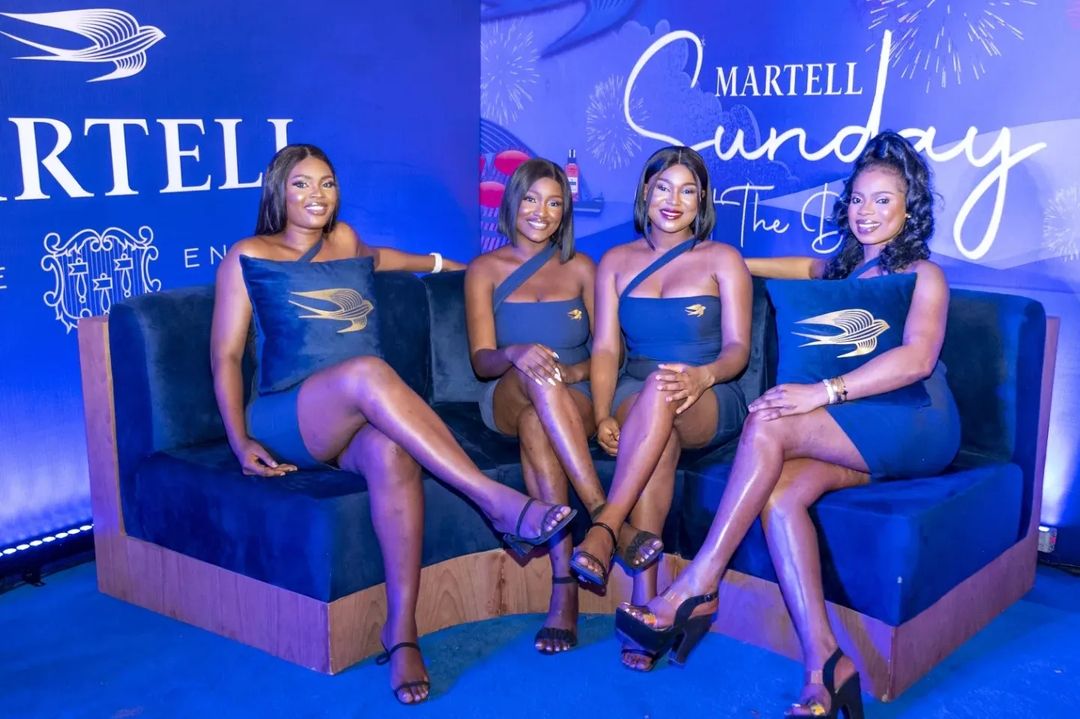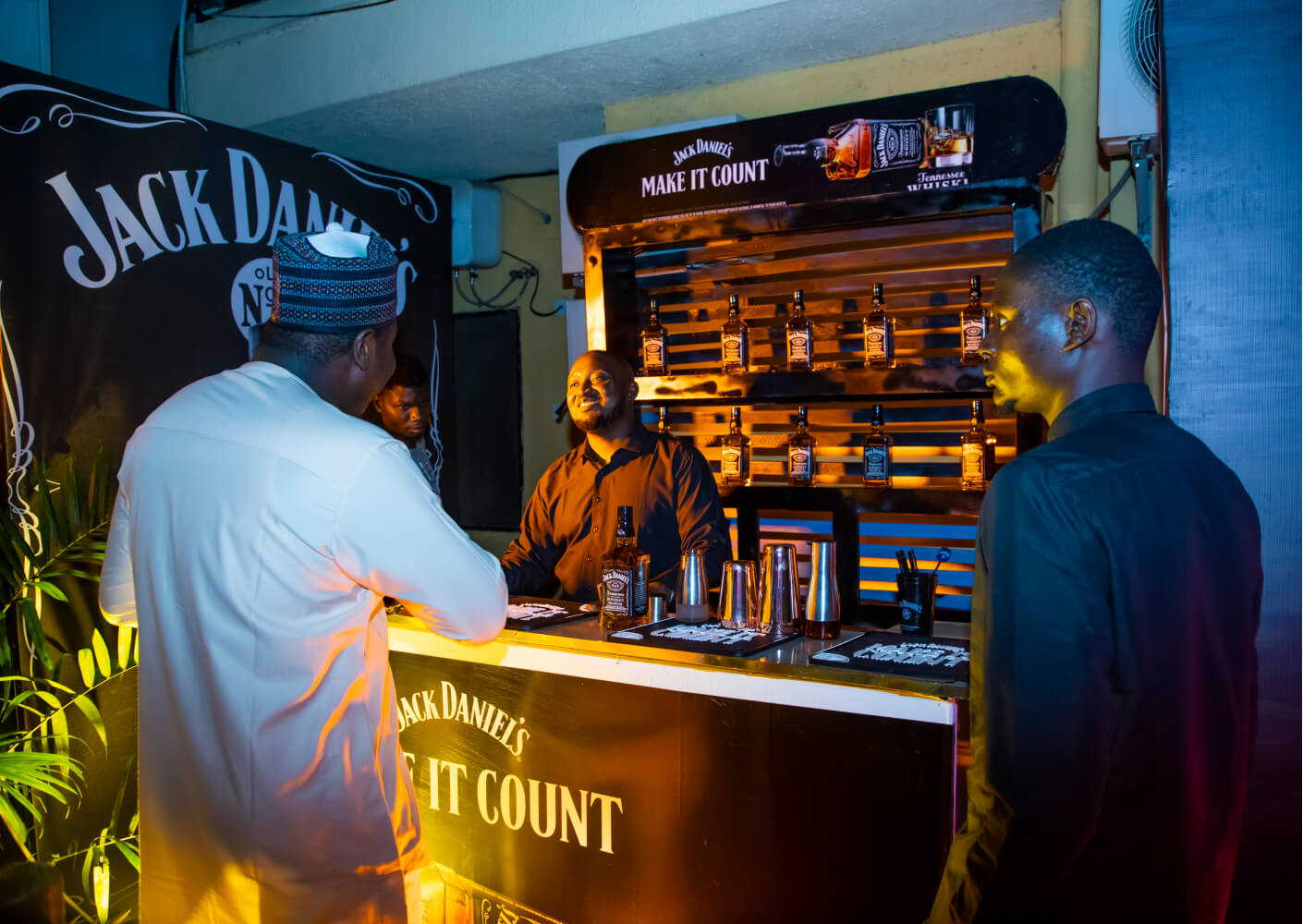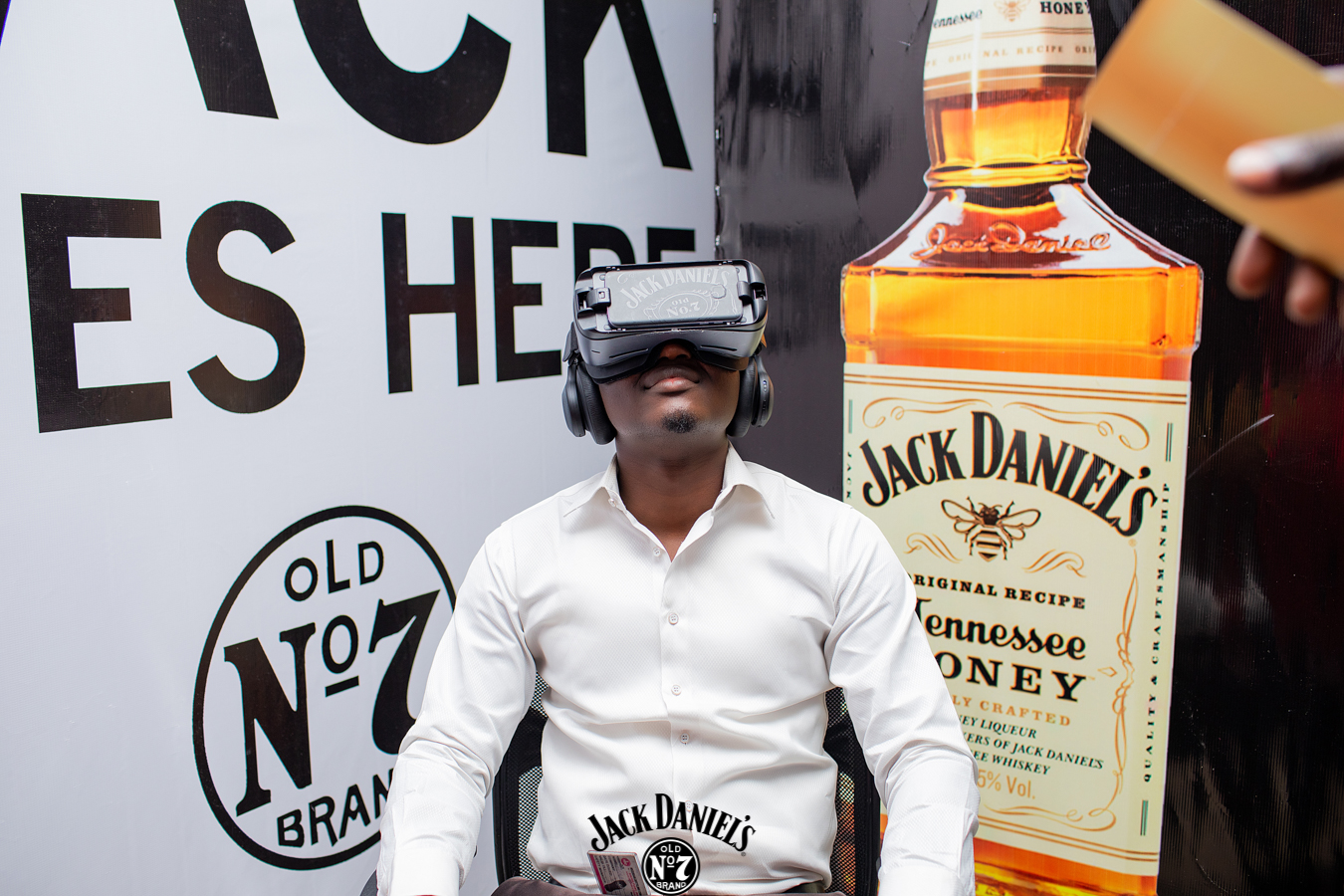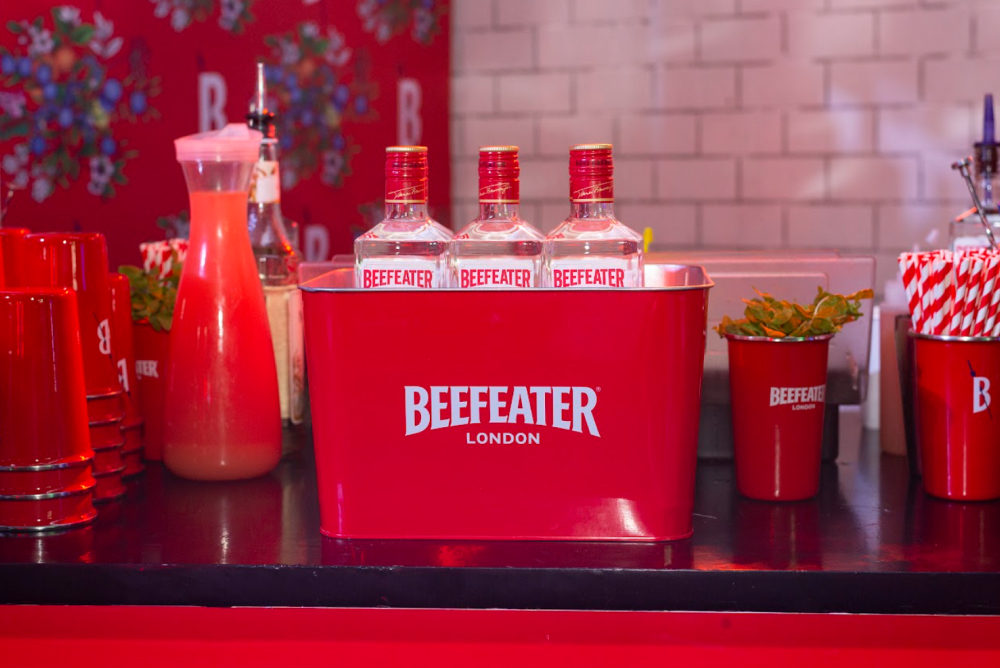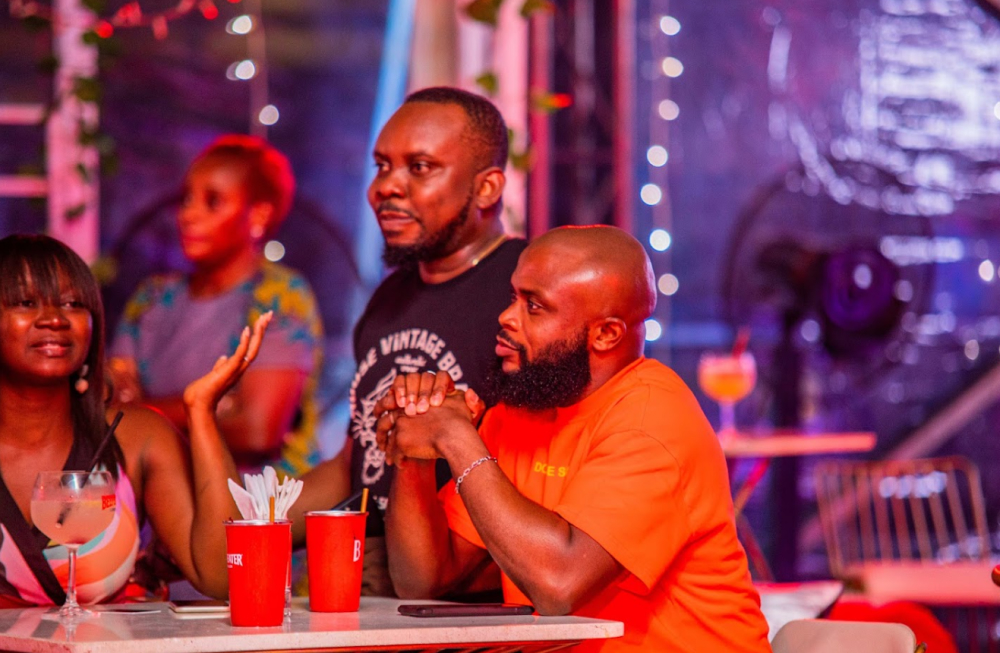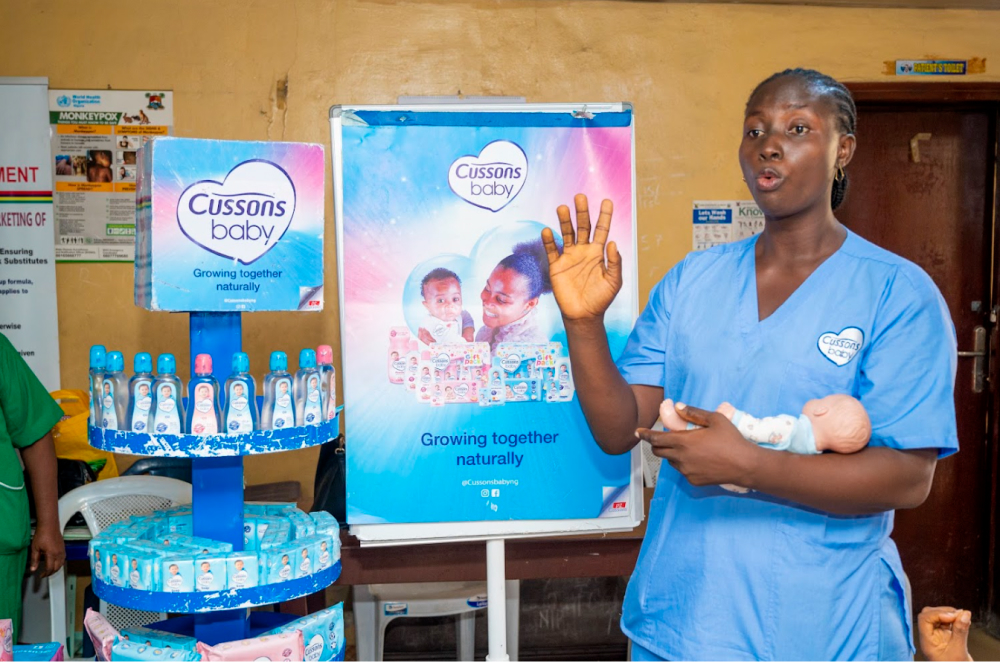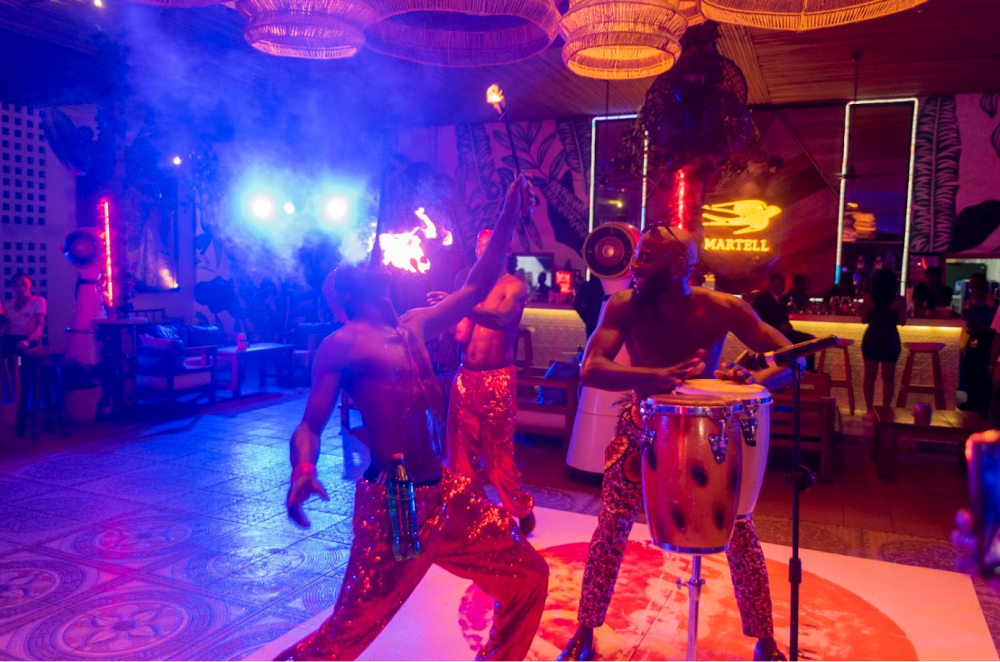 WhatsApp Image 2020-10-26 at 13.59.30
WhatsApp Image 2020-10-26 at 13.59.30
WhatsApp Image 2020-10-26 at 13.59.30
WhatsApp Image 2020-10-26 at 13.59.30
WhatsApp Image 2020-10-26 at 13.59.30
WhatsApp Image 2020-10-26 at 13.59.30
WhatsApp Image 2020-10-26 at 13.59.30
WhatsApp Image 2020-10-26 at 13.59.30
WhatsApp Image 2020-10-26 at 13.59.30
WhatsApp Image 2020-10-26 at 13.59.30
WhatsApp Image 2020-10-26 at 13.59.30
WhatsApp Image 2020-10-26 at 13.59.30
WhatsApp Image 2020-10-26 at 13.59.30
WhatsApp Image 2020-10-26 at 13.59.30
WhatsApp Image 2020-10-26 at 13.59.30
WhatsApp Image 2020-10-26 at 13.59.30
WhatsApp Image 2020-10-26 at 13.59.30
WhatsApp Image 2020-10-26 at 13.59.30
WhatsApp Image 2020-10-26 at 13.59.30
WhatsApp Image 2020-10-26 at 13.59.30
WhatsApp Image 2020-10-26 at 13.59.30
WhatsApp Image 2020-10-26 at 13.59.30
Imagine a Shift
in Consumer Behavior.
We are admired for our unique approach to Activations and Experiential Marketing.
Our style involves aligning your brand DNA to engagement activities with the aim of influencing consumer patterns through unforgettable brand experiences.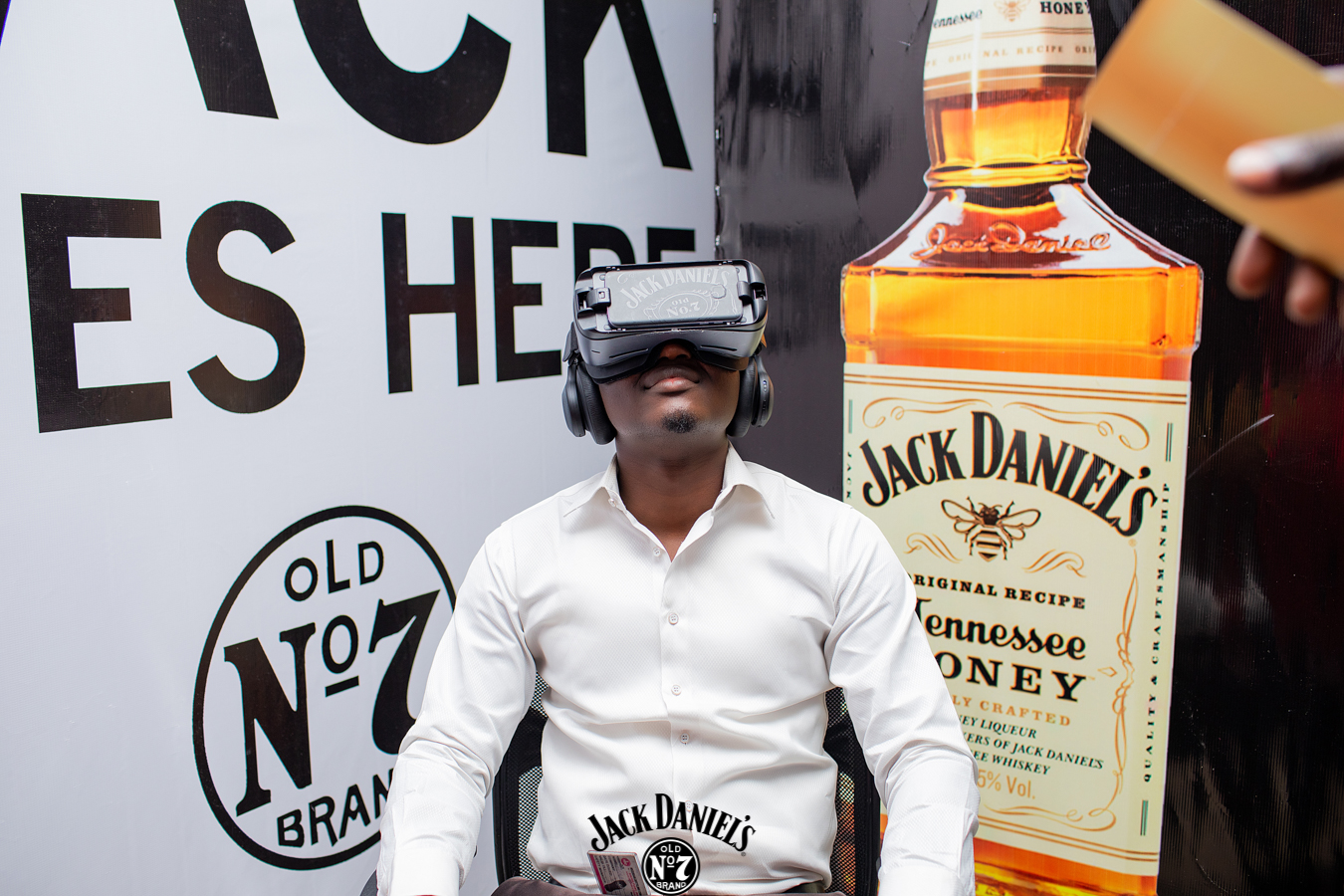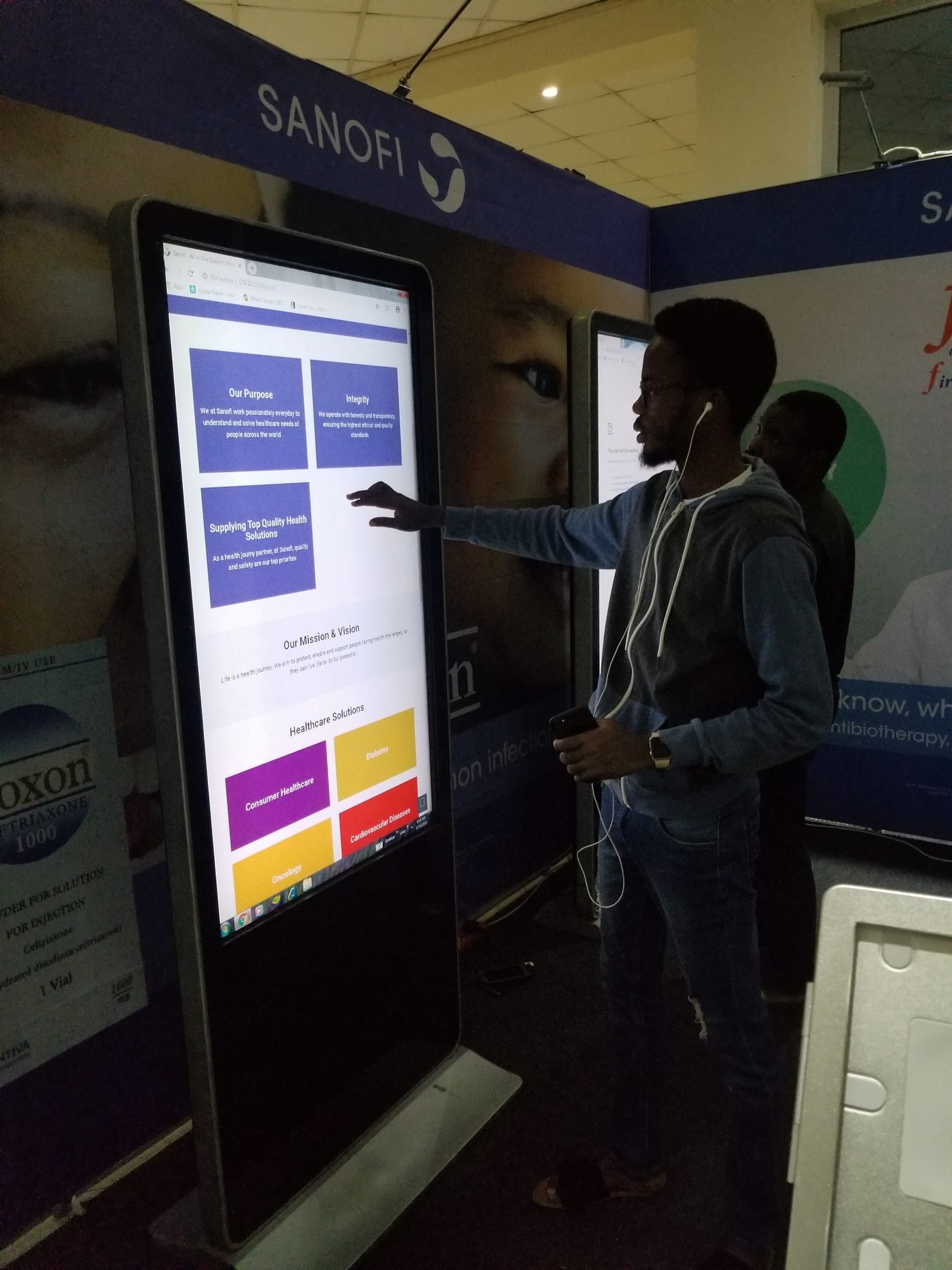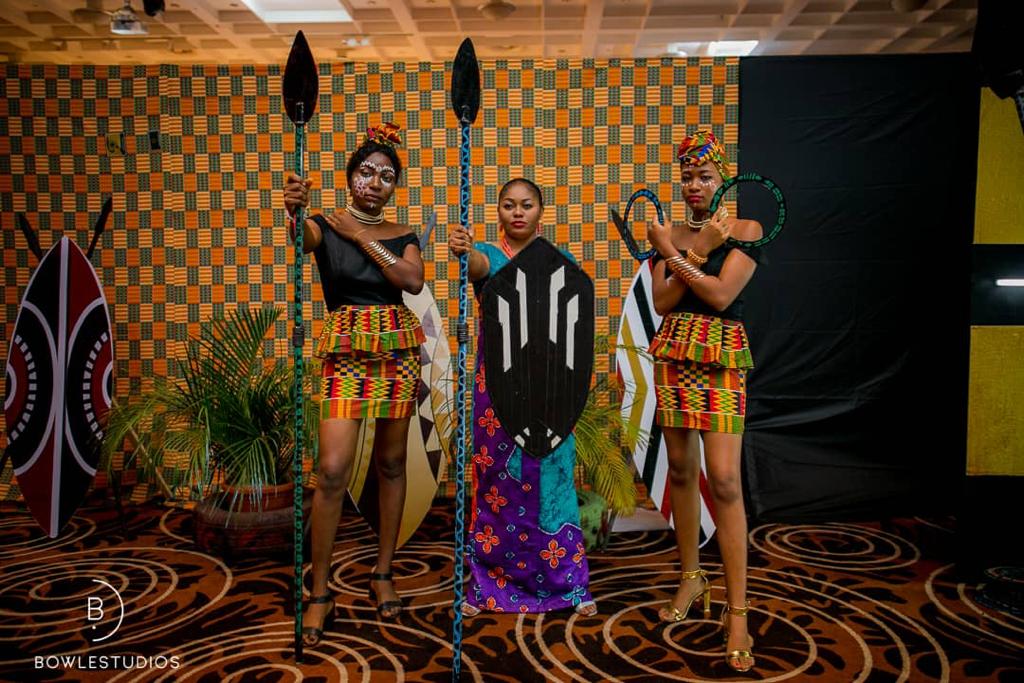 _K2A9534
A (347)
jack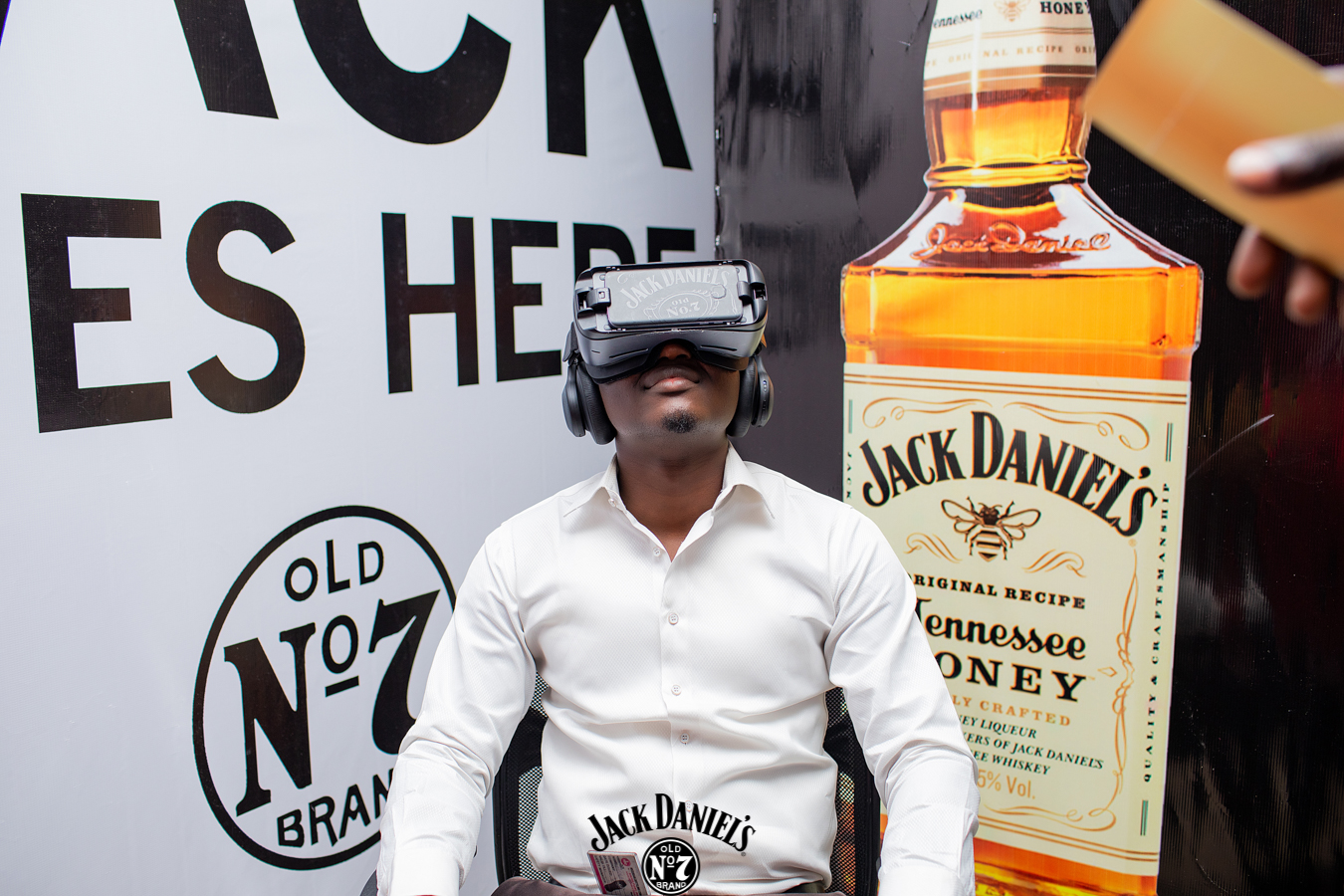 coke-child
20190123_091824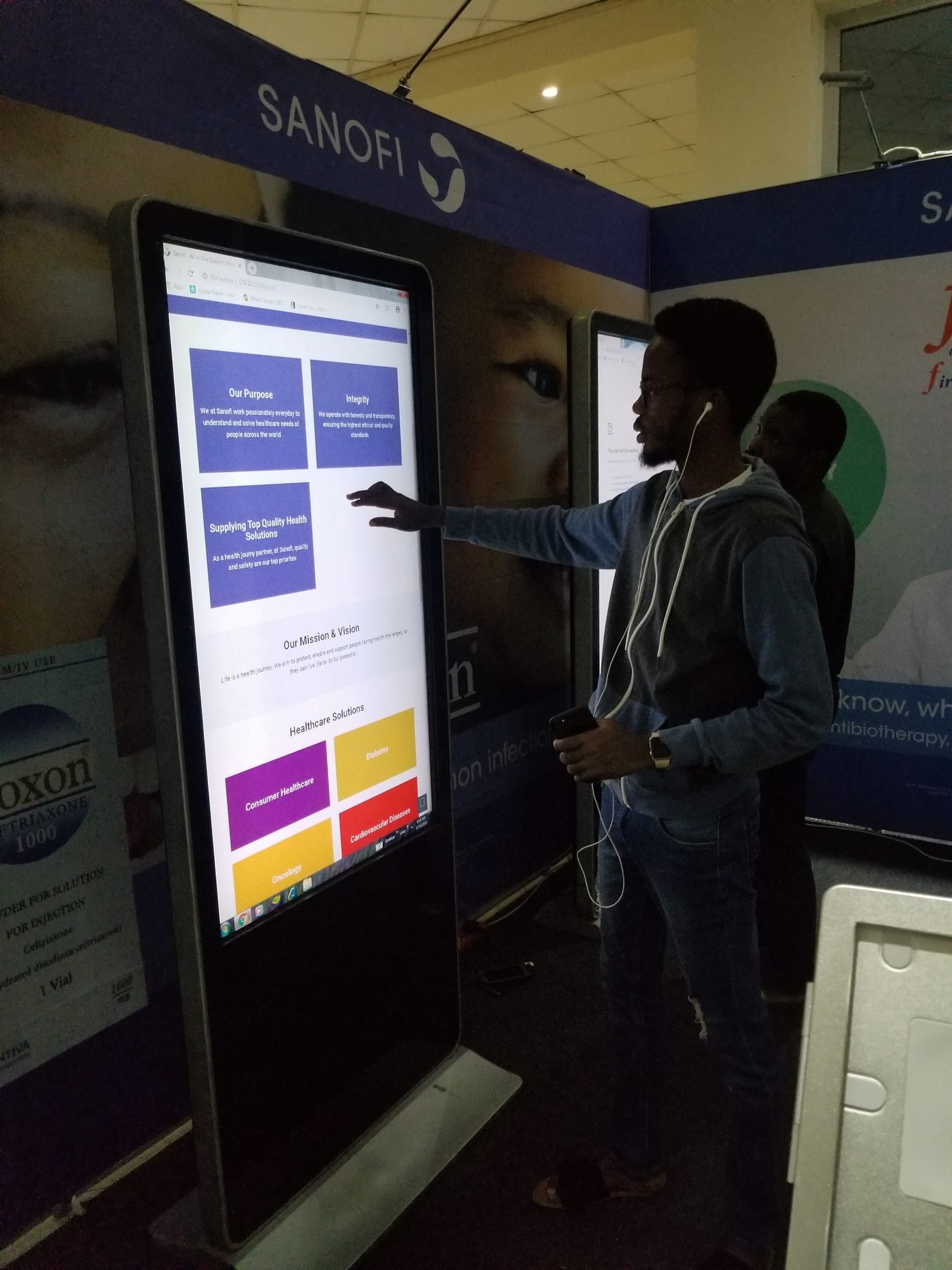 WhatsApp Image 2020-10-27 at 7.58.29 PM (3)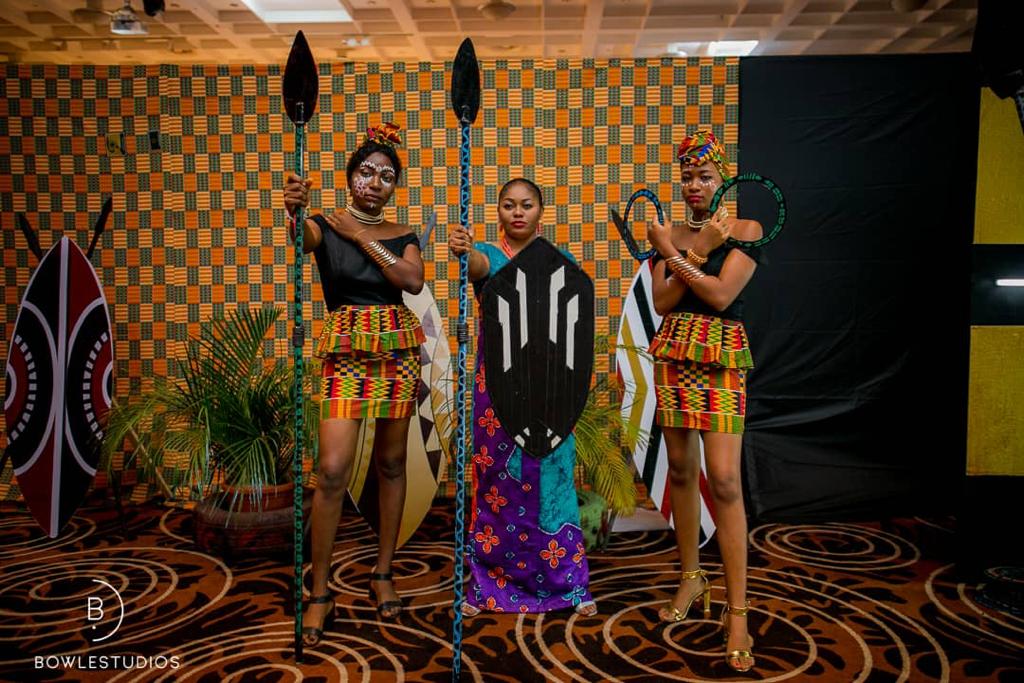 Our focus with experiential marketing events is to create meaningful connections with customers through wow experiences that bring your brand to life
Dream of a
Borderless Brand
Winning brands influence the world by walking the brand talk and by being very successful in business. Welcome to the mecca of limitless brands.